DREAM YEAR WEEKEND
January 27-29, 2012 - Magellan Idea Center - Charlotte, NC
I'd love for you to join me for a 3-day Dream Year retreat in Charlotte, NC. In one weekend, you'll learn the principles behind Dream Year and create a personal plan to pursue your unique vision. You'll hear from special guests, get feedback, and connect with other dreamers to share the journey.
Here's what you'll receive as a part of the experience:
The entire Dream Year process from start to finish
(For a comprehensive overview, visit DreamYear.net)
Opportunity for personal feedback on your dream
Case studies from successful and failed dreams
Personal milestones for achieving your dream in a year
New friends who can share the journey with you
Tools for managing the progress of your dream
Analysis of your dream's history and viability
Ways to overcome the challenges of your industry
Resources to help guide your journey
Special guests throughout the weekend
Meals listed in the weekend schedule below
A much-needed getaway in an exciting city
A UNIQUE EXPERIENCE
Dream Year weekends are about more than just content. You're joining a fraternity of friends who will come behind you and champion your cause. You'll not only learn how to bring your idea to life, but enjoy off-site meetups and strategic breakfasts with fellow dreamers in your industry.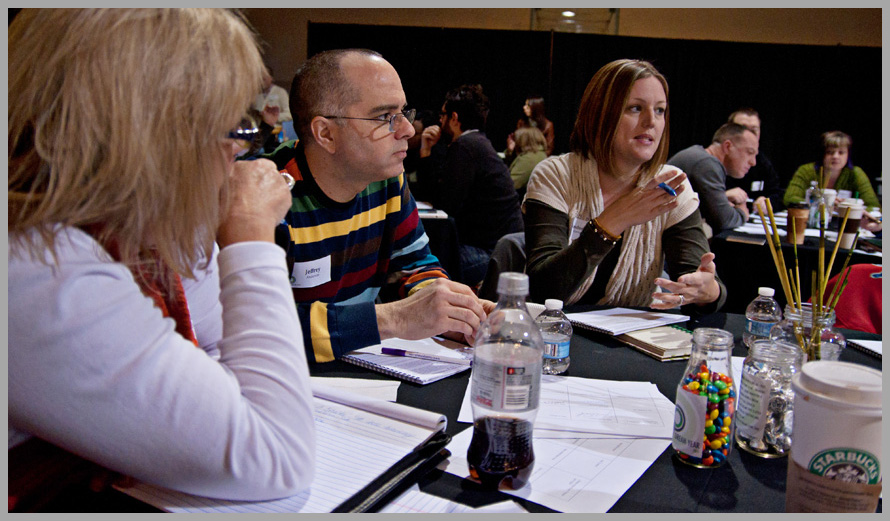 SPECIAL GUESTS
I'll lead most of the weekend; however, you'll also learn from special guests who can speak into your dream. Photo of A Group president Maurilio Amorim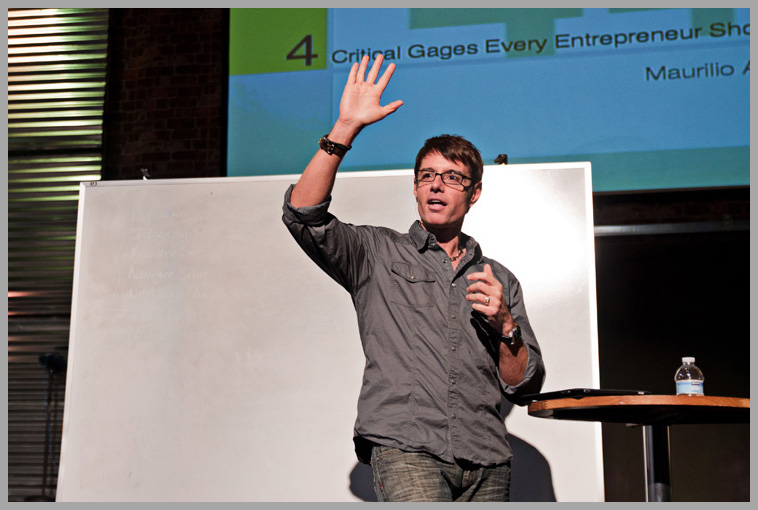 SCHEDULE
Friday, January 27

6:00 pm - Introductory Dinner
7:00 pm - Session 1
9:00 pm - Dismiss
Saturday, January 28

8:00 am - Breakfast
9:00 am - Session 2
10:15 am - Break
10:45 am - Session 3
12:00 pm - Lunch
1:15 pm - Session 3
3:00 pm - Break
3:30 pm - Surprise
5:00 pm - Night out on your own
Sunday, January 29

9:00 am - Tribe-based breakfasts
12:30 pm - Lunch
1:30 pm - Session 4
3:00 pm - Dismiss
REGISTER
Grab one of the 15 remaining spots HERE. If you have questions, you can email Ben@DreamYear.net.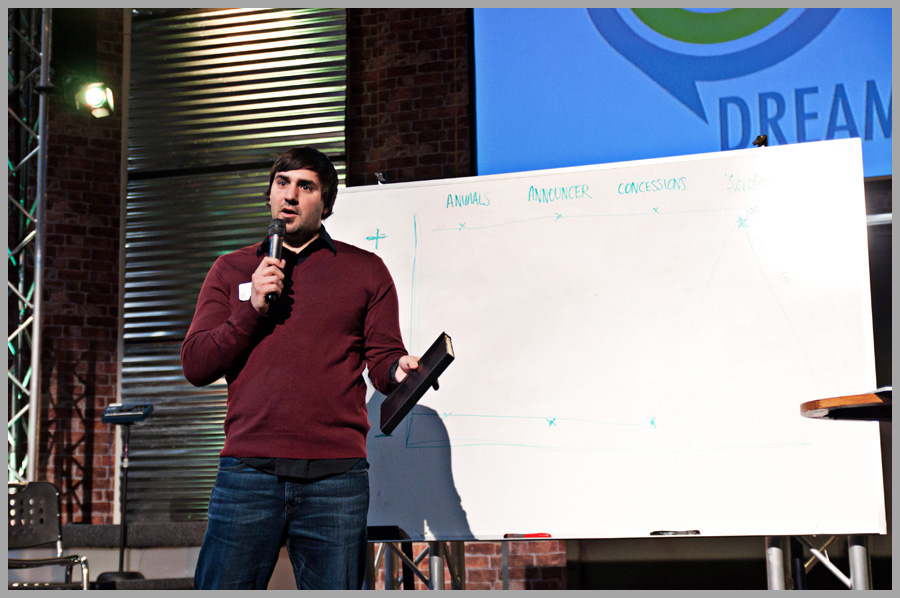 Dream Year 2010 participant Sam DuRegger shares his story.
Photos by Jay Caruso and Ally Fouts